Products Offered by AM Engineering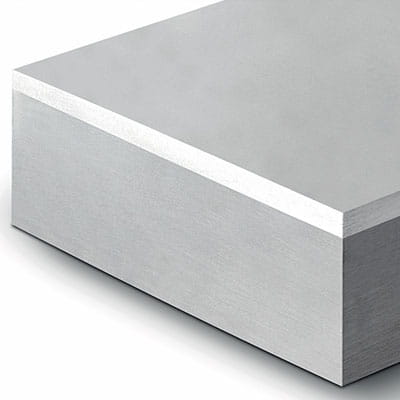 Clad Plates
Cost Effective Solution For Better Corrosion & High Strength
There are two different production processes to manufacture clad plates: Roll Bonding and Explosion Bonding. Clad steel plate is a composite steel plate combining distinct advantages of two different metals to achieve:
Excellent Strength Or Properties You Need
Stable Performance Or Cost Reduction
Clad steel plates are composed of two or more different materials called Base Metal (usually Carbon Steel or Alloy Steel) and cladding metal (CRA including Stainless Steel, Nickel Alloys, Titanium Alloys , etc.). For Complex Process Demands and Design Requirements Clad Plates is an Ideal choice due to various advantages it offers; such as – Low Cost, High Strength, Better Corrosion Resistant, Light Weight & Superior Thermal / Electric Conductivity. Clad Plates give overall properties, which are much better than properties of individual plates taken alone. Manufacturing is normally as per various standards which includes ASME SA 263, SA 264, SA 265 & for this compliance all test such as Tensile, Sheer, Hardness, Impact & Bend test are done. Material combination can be as per clients requirement or as per process / design demands. Clad Plates can be offered in various material combinations.
Valves
We offered complete range of Forged Valves 1/4" to 72 NB" for Chemical, Petrochemical, Refinery & other sectors for severe & critical applications. Given below is the range of Valves which we can offer from our European ISO certified manufacturers with proven global credentials.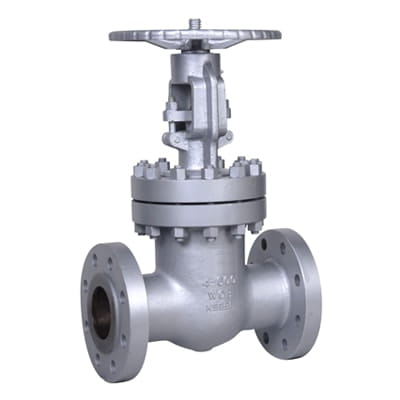 Gate Valves
W. P.: 200WOG
W. T.:-20℃ ~200℃ (-4℉~392℉)
Investment casting
Non-rising stem
Thread type: ASME B1.20.1 (NPT), DIN 2999 & BS21, ISO7/1 & EN10226
---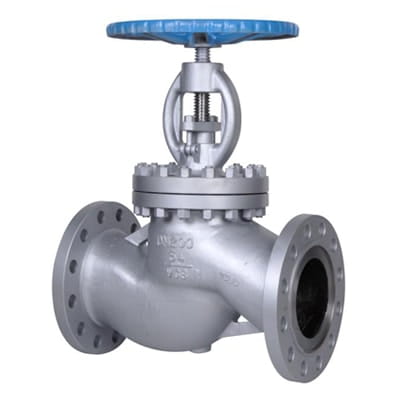 Globe Valves
The thread ends conform to ASME B1.20.1(NPT) DIN 2999 & BS 21 ISO 228/1 & ISO 7/1
Investment casting
Rising stem
---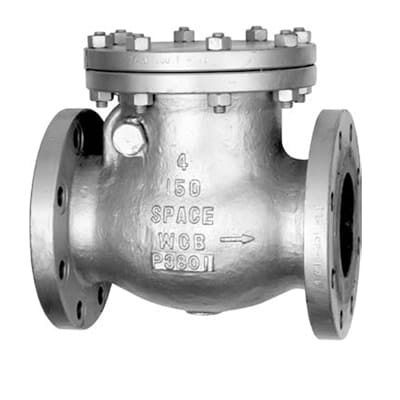 Check Valves
Protection against Reverse Flow
Minimal Flow direction Changes
Tilting Disc
Spring-loaded Disc
---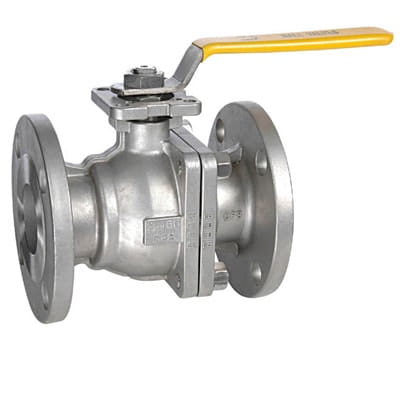 Ball Valves
W. P.:1000WOG (PN63)
W. T.:-20℃ ~200℃ (-4℉~392℉)
Investment casting
Blow-out proof stem
Anti-static device (option)
Locking device
Thread type: ASME B1.20.1 (NPT) DIN2999 & BS21 ISO7/1 & EN10226
---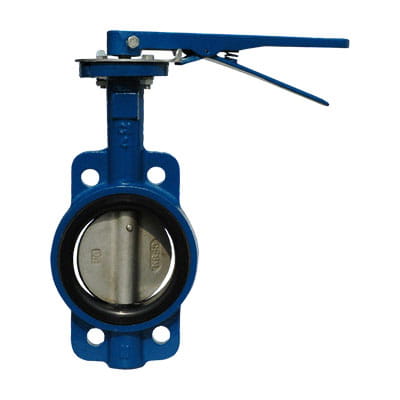 Butterfly Valves
W. P.: PN10/16 CLASS 125/150 JIS 10K
Wafer type
Lever operator / Gear operator (option)
High performance butterfly valve-2014H
---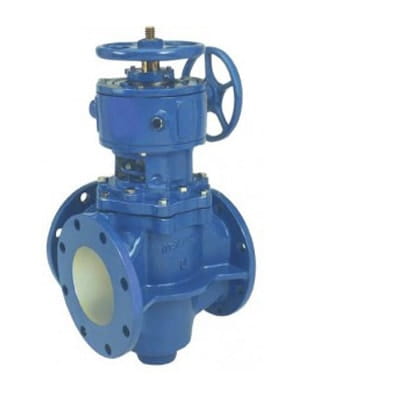 Plug Valves
High Temperatures and Pressures
Low Energy Consumption
Tight Shutoff Performance
---
Design options
Valves can be offered in different execution as per customer demands, which include Bolted/Welded Bonnet, with different end connection options such as Threaded, Socket welded, Butt welding, Integrally Flanged, in class 150 - 300 - 600 - 800 - 1500 -2500 - 4500 Lbs rating. Valves are manufactured as per different design standards such as API 602, API 600, API 594, API 6D, BS EN ISO 15761 , ANSI B16.34, ANSI B16.5, ANSI B16.10, BS EN 10434 (BS1414), BS1868, BS1873,BS5351, BS5155, BS5163, BS5150. MSS SP84
Material Options
VALVES can be offered in different body/ trim material options as below: Alloy Steel ASTM A182 F5, F11, F9, F22, Inox SS ASTM A182 F316, F316L, F304, F304L, F347, F321 Duplex Stainless Steel ASTM A182 F51, F53, F55 and Austenitic Steel 6Mo ASTM A182 F44, and High Ni Alloy Steel such as MONEL, HASTELLOY, INCOLOY, TITANIUM, INCONEL, strictly in accordance with NACE MR-01-75 standard, when required.
Size Range
Valves can be offered in size range of ¼" to 72".
Section 3
Under Construction.
Section 4
Under Construction.