OUR PROFILE
WHO WE ARE
---
AM Engineering is a one point source for all your metals imports covering Ferrous & Non Ferrous Grades in all sizes, shapes and grades.
Founded in 1988, AM Engineering Services has been associated with Core Sectors which include Petrochemical, Refinery, Oil & Gas, Fertilizer, Power & Heavy Engineering for their various Import Procurements. We have been serving these sectors through our reputed mills & stockist with proven credentials based in all corners of the globe, which include Europe, Asia and USA. Our Head Office based in Mumbai is the driving force of all sales related activities with strong support from our Branch Offices located in major cities.
Our Principals can supply all forms of raw materials i.e. Pipes & Tubes /Butt Weld & Forged Fittings / Forgings & Flanges / Bars / Plates/ Clad Plates/ Sheets / Coils / Wires / Fasteners / Valves. These products can be offered in full range of Ferrous and Non-Ferrous grades which include Carbon / Low Carbon / Alloy Steel / Stainless Steel / Duplex, 904L & 6Mo / Cupro Nickel / Aluminum Alloys / Nickel Alloys / Titanium Alloys. We offer these products from our ISO certified global partners and have very strong presence with various End Users, OEMs, EPC Contractors, Fabricators, Consultants, Traders etc. Quantities in all proportions can be catered to from Stock & Mill options.
In addition to Metals we also offer very special Refractory products such as Standard Jumbo & Super Jumbo Hexagonal Tiles, Dome Bricks / Alumina Balls/ Silica Balls/ Tunnel Cover Slabs for Primary & Secondary Reformers for the Fertilizer and Petrochemical & Refinery sectors, from our US Principals. We also offer complete range of Power Transmission Products such as Gear, Barrel, Lamidisc & Spindle Couplings from our European Principals, used in Steel Plants, Material Handling Systems and Port Handling Facilities etc".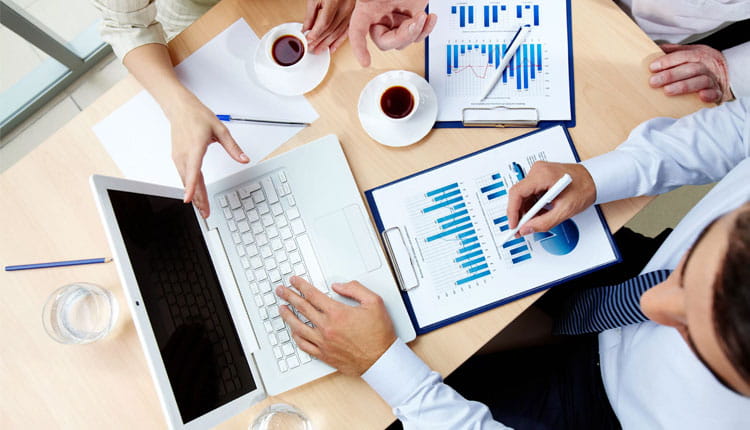 BUSINESS ACTIVITY
---
Sales, Techno-Commercial Liaison, Business Development & Market Survey are the main activities at AM Engg. With our vast and in depth knowledge of the products we serve, we act as an extension for our overseas principals for their Sales targets in India, South East Asia & Middle East. Our association with our global suppliers has been gaining strength from year to year enabling us to touch neighboring markets on their behalf.
Most Modern in-house systems help us to aggressively monitor every enquiry and order minutely till the smooth execution to fulfill customer satisfaction.